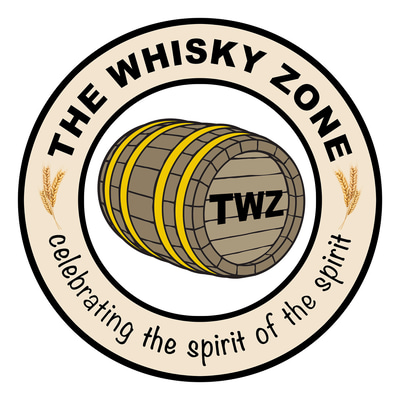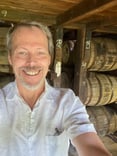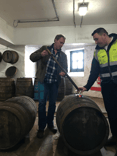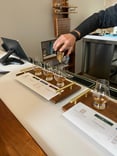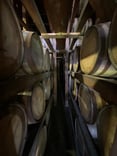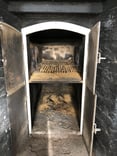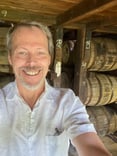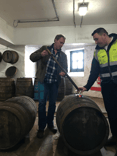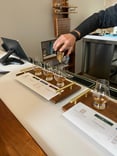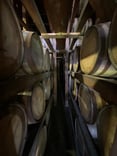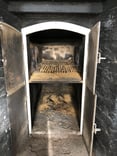 Oh no, just what the world needs, another whisky review site! There is certainly truth in those words. And I get that. But when you have a passion for something it's important to express it in a way that brings you joy and the sharing of it adds real value for others. I hope you experience that through this site.
A bit about me.
My name is Rick and I am an avid whisky fan. I've been drinking and collecting Scotch whisky for decades. That does not make me an expert, by any means. It makes me curious and opinionated. And slightly lighter in the wallet.
My first whisky love came from Islay in the form of peaty, smoky pours. Since then I've had the pleasure of broadening my palette and getting to know the rest of the flavor wheel from Speyside to Campbeltown to Bardstown and beyond.
I have expanded my whisky knowledge through extensive reading, attending conferences and events, and studies through the Edinburgh Whisky Academy and the Islay Whisky Academy. I am a long-time member of The Scotch Malt Whisky Society, the Friends of Laphroaig, the Ardbeg Committee, the Highland Park Inner Circle, the Maker's Mark Ambassador program, and many more. I have visited distilleries on several continents and I routinely absorb the knowledge of other like-minded whisky lovers through their podcasts and blogs.
And, of course, the drams. Many, many drams.
The photos and videos on this site are my own, as are the opinions and insights.
Slàinte Mhath and cheers!