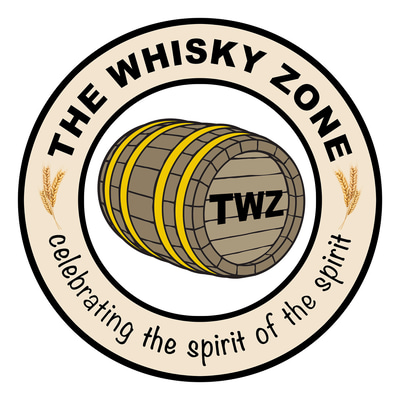 This website contains adult topics related to the production, distribution, and consumption of alcoholic beverages. By accessing and viewing the contents of this website you agree that you are of legal drinking age in your country of residence. I support the responsible consumption of whisky and other alcoholic beverages by adults of legal drinking age and always encourage moderation, knowing your limits, and being respectful of others. For more insights, visit responsibility.org or drinksmart.com.
Unless otherwise stated, the photos, videos, graphic design content, and music on this site were created by me, as well as the opinions and insights that are offered, and are © copyright 2021-2023 The Whisky Zone. I encourage linking to thewhiskyzone.com home page by anyone with related interests. Requests for permission to reproduce content for other purposes should be directed to rick@thewhiskyzone.com.
Any websites linked to from these pages are for educational and entertainment purposes only. They are not associated with The Whisky Zone in any way, unless otherwise stated, and do not constitute their endorsement of The Whisky Zone.