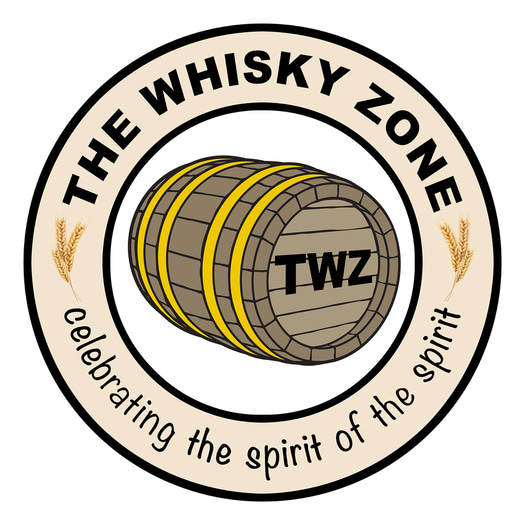 Springbank 10
January 27, 2023
There are five officially designated whisky regions in Scotland and only one of them is named after a single town. That would be Campbeltown, home of the Springbank Distillery, and the source of the legendary Springbank 10 year old, located at the Southern end of the Kintyre peninsula, in the western part of Scotland.
Let me start by inviting you to STICK AROUND until the end of this video where I'll have a SPECIAL whisky review to throw in.
Campbeltown used to be a huge whisky producing region in Scotland with over 30 distilleries, but now there are only three, although it looks like that number may be growing in the near future. One of current three is Springbank, and it's one of those rare creatures in the Scotch whisky world…a 5th generation FAMILY owned distillery. That makes it the oldest independent family-owned distillery in Scotland.
And because they don't have the constraints of a multi-national corporation calling the shots, Springbank can produce less than their maximum capacity each year, which, from the consumer's perspective, often results in less product being available on store shelves, which leads to higher prices and a cult-like status being attributed to the brand.
Although here in the U.S. I've found it's fairly easy to locate if you know where to look.
This 10 year old spirit - the entry level and more affordable of their core range - has been bottled at 46% ABV and matured in ex-bourbon and sherry casks. Springbank does not chill filter or add color to any of its whiskies, which I'm a big fan of.
The color is a very pleasing yellow gold. And I'd call those oily legs 'Thick and Quick.'
Nose:
At first I picked up some sweetness, like that of raisins. Then a little maltiness came through. After that, my nose got some rosewater. Followed that up with some candied ginger. Then there was a little, little, little bit of vanilla up the nostrils. And, finally, yeast or more specifically, the smell of baking bread.
Palate:
My recommendation is always let your mouth adjust to the alcohol 'you just poured into it for the first taste', and start your assessment on your second taste.
Ooooooooo, fist up is saltiness! Then a little toffee sweetness. I got some definite coffee flavor. I also detected some spiciness which played nicely off the sweetness. Up next, I detected maybe some caramel? And topped it off with some licorice.
Because I liked the flavor load of this whisky just the way it is so I decided to make my assessment based on what the whisky maker put in the bottle so, no water added.
Finish:
The finish is not especially long - with the exception of the salt on the tongue - there's a little smoke, and a little sweet.
Rating:
This is a really good tasting whisky. I like the mixture of sweet, peat, and salt. It goes down nice and easy. I don't have anything bad to say about it. Except…it also doesn't leave me with the sense of something EXTRAORDINARY. It's just really tasty. So my call is: it's a really good whisky made by dedicated whisky makers. and if you buy it, you'll like it. I'm giving the Springbank 10 year old an 8 finger pour.
Age Statement: 10 years
ABV: 46%
Chill Filtered: no
E150a caramel coloring added: no
Average Price (750ml): $100 (US)